Get 5 Courses of Fab Flavors!



Whether you're hosting a holiday or planning a weekend get-together, we've taken the hard part out of it all…deciding what's for dinner! Impress your guests with a 5-course meal full of sweet, savory and absolutely delicious dishes from Broma Bakery. With complementary flavors and beautiful presentation, you're a few steps away from creating a memorable feast, including:

Zima® Tomato Tartlettes,

Campari® Tomato and Fennel Bisque,

Roasted Garlic Herb Chicken with Wild Wonders® Tomatoes,

And more!
Simply fill out the short form and you'll be wow-ing your guests in no time!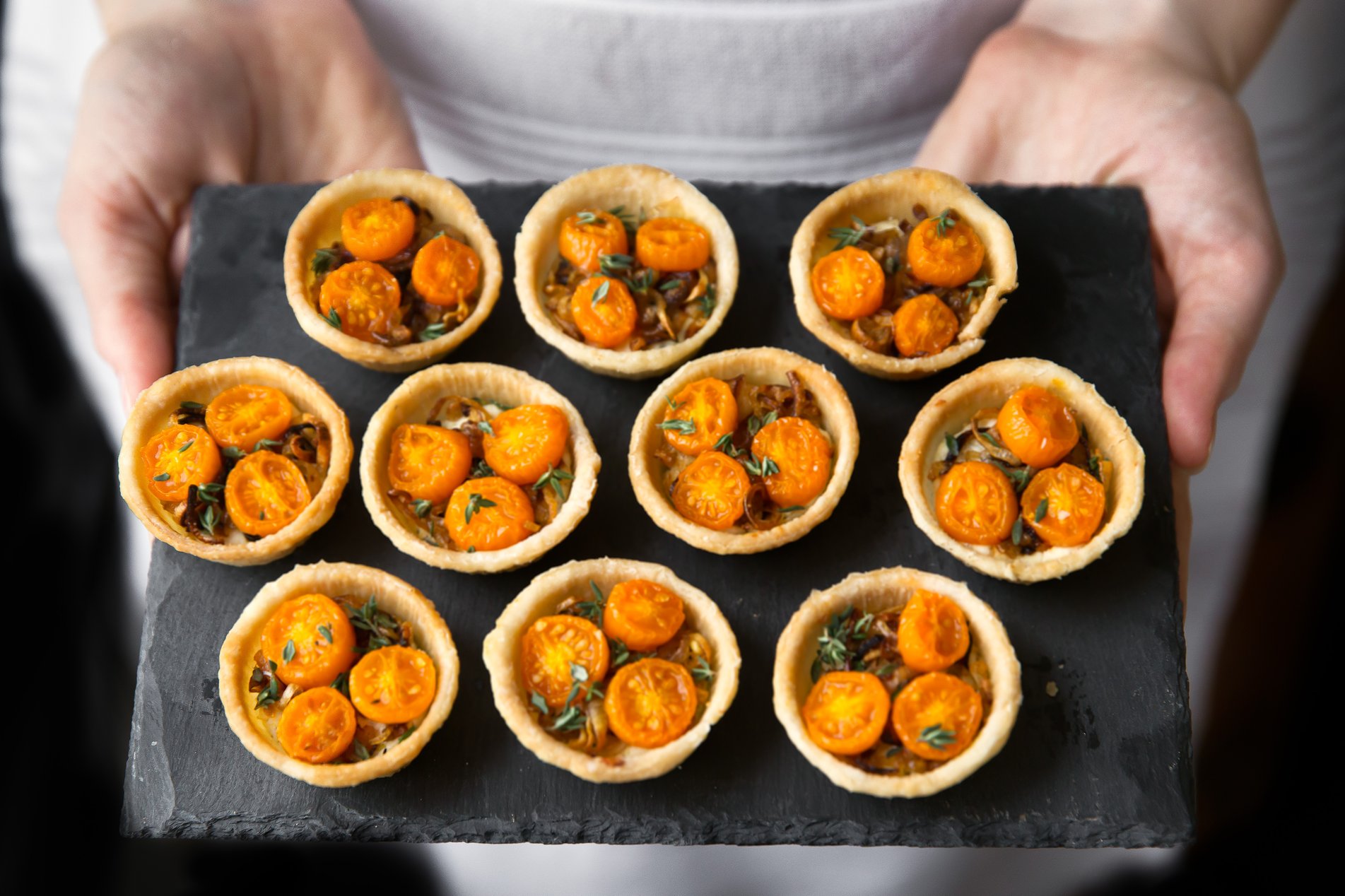 SUNSET® Produce: 2100 Road 4 East, Kingsville, ON N9Y 2E5, Canada Privacy Policy | Contact Us